We use a holistic approach to transform your online presence so that your business stands out from your competition.
Over 10 years experience in design.
When you work with Kieffer Media, you'll get...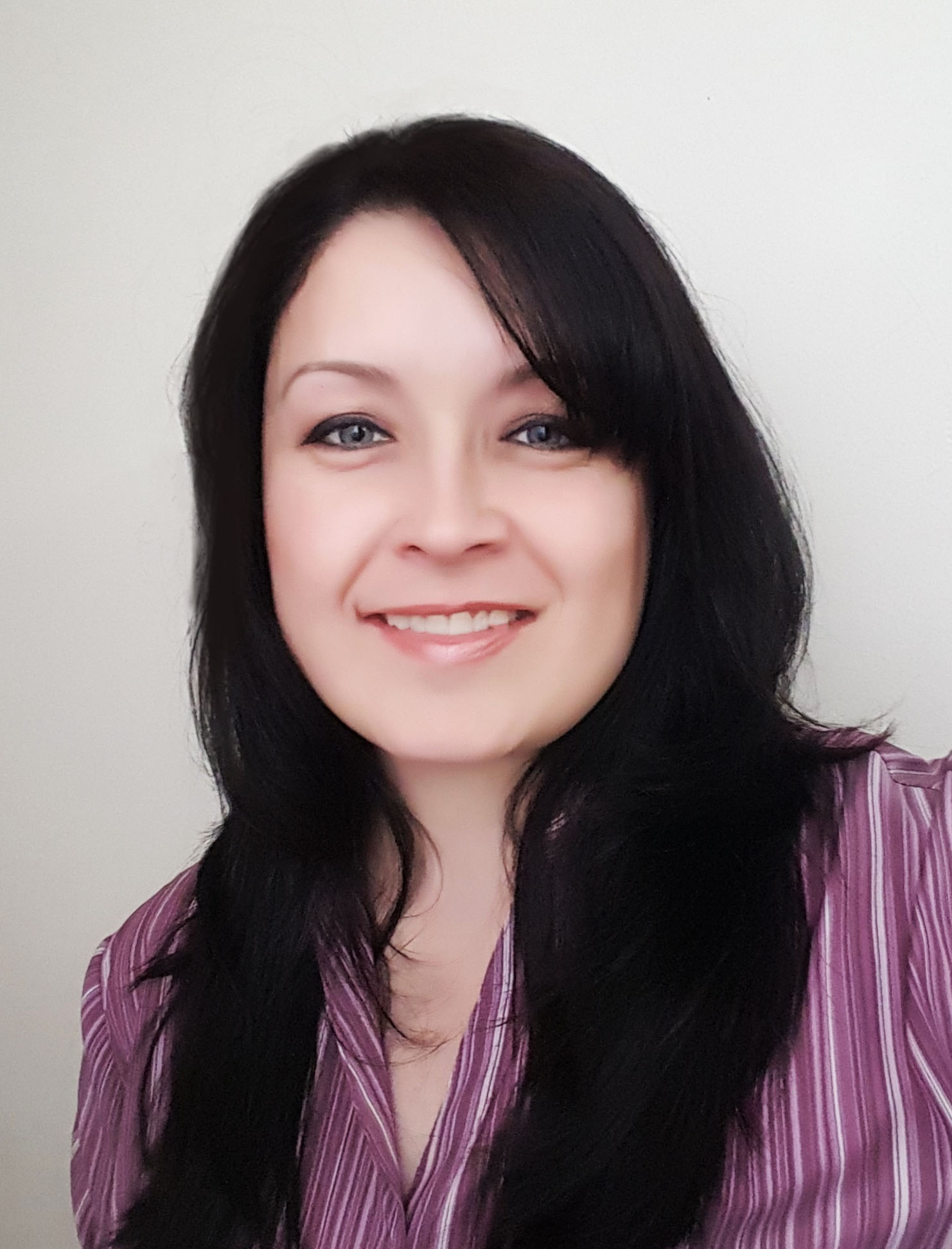 When you work with me, you will not only find that I am someone who has a great eye for design, I also "get" what you want to do, and can help you implement immediately.
I take marketing strategy and design and marry them so that your branding stands out and your website does not become a brick wall. 
"
"She's very knowledgeable and genuinely cares for her clients as if their business is her own. I can't say enough!!" 
Are You Ready?
Start a New Project
What Are You Waiting for? Let's Go!
Let's Chat